Social Media Branding With Your Small Business in Mind
Use the Same Techniques as International Corporations Without the Big Budget
Social media branding is one of the largest revolutions ever experienced in the marketing industry. It helps you to ensure that you will be recognized by your target market, but does so in a way that levels the playing field significantly between large international corporations, and the small business.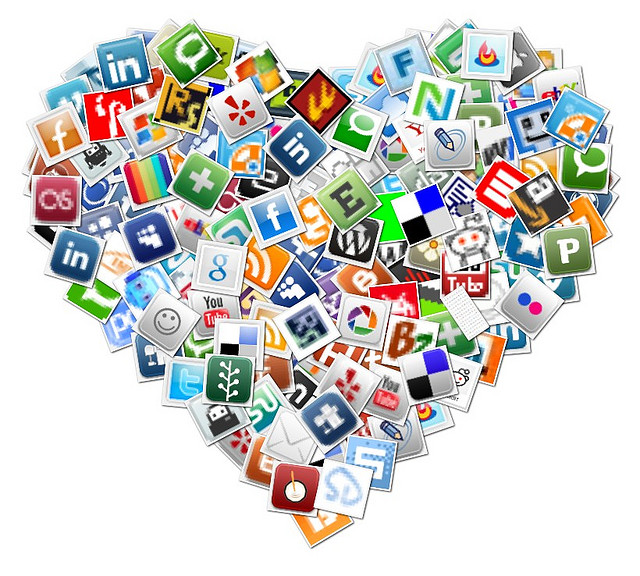 Through the use of social media, you will be able to make a direct connection with your target market so that you can start to build your relationships with them. After all, no other technique will permit you the accessibility and interaction afforded by various forms of social media branding.
Related: Social Media Marketing
The following are some important tips that you can use as a small business, but that will bring you the same results that would come from a company with a marketing budget several times larger than yours.
Clearly Define Yourself
If your intention is to make sure that you can build a relationship with prospective clients, then you're going to make sure that they can tell who you are. After all, they're not going to form a sense of trust about a business that seems hazy in their minds.
Think about your company in terms of having a personality. Consider "who" it really is. How would you like your company to be seen? What type of content do you think you'll want to publish and post on a regular basis?
Remember that branding isn't just a conscious recognition of your logo. It is also a subconscious feeling about your organization. Is it trustworthy? Formal? Casual? Friendly? Qualified? Does it bring value? Does it offer great deals? You'll need to answer all of these questions before you'll be able to properly portray them through your social media branding.
Create a Marketing Research System
Once you know "who" you are, it's time to have a look at what people want from you. Take the time to talk to your customers and listen to what they have to say about your business. Find out what they like about the competition and what they don't like. Find out what they'd like to see more of from you, and what they'd prefer not to see ever again.
Use the interactive nature of social media to encourage your followers to provide feedback so that you know what you're doing right and where you need some changes and improvements to be made.
Connect and Associate with Other Know Brands
Help to provide your social media profiles with visibility by associating yourself with other brand names that are already well established. This will help to provide you with leverage into new markets or areas where you've had limited or no exposure in the past. It can also help you to build later on when you're ready to grow in different directions.
Remember that it's important to only associate yourself with reputable brands and not those that are surrounded by controversy or that are known for shady dealings. People will link their opinion of you to that of the other brand, so you'll want to make sure that's a positive connection.
Stand Out from Everyone Else
Remember that the main part of branding in any form is to make sure that people remember who you are and associate you with a positive experience relating to your product or service. In this light, it is extremely important for you to make an effort to stand out in their minds. Be different. Your uniqueness will play in your favor because when it comes time for a customer to shop for what you have to sell, you'll stand out in their minds.
This is why this form of branding is like building a "personality". Because it helps to create a unique identity for your business so that you'll be the expert in your particular niche marketplace.
Don't just copy what everyone else is doing. This doesn't mean that you need to be exceptionally inventive with your marketing (though that doesn't hurt). It just means that you should avoid a cookie-cutter approach and instead try to make new shapes even if you have the same dough.
With your fresh ideas and sparkling business personality, you'll create a strong idea of your company in the mind of your target market and will achieve significant social media branding success.