Excel Dashboard HR KPIs and Metrics Examples and Templates: HR managers and other human resources professionals are sometimes not quite sure how to organize their KPIs and metrics
Please read this simple guide and use the resources included to do a great job right now!
First of all in order to develop effective KPI dashboard or report, it is crucial for professionals to understand the logic of KPIs and metrics in general. Still many HR managers don't understand the difference between HR metrics and HR KPIs or HR key performance indicators.
Related: Excel Dashboards
The simple logic to understand metrics reporting is that all KPIs are in fact metrics but not every metric you need and use is going to be a key performance indicator.
KPIs are the top priority metrics – they have a direct impact on your overall performance. Metrics on the other hand can be a high priority KPI but most of them will be still important but their role will be a support to track, monitor and understand your KPIs (what drives your success).
Let's look at planning and developing the following HR key performance indicator example:
Tina is a human resources m
anager for BMK Marketing Services – a direct marketing company. The company faces a high turnover rate and the performance of the entire organization at the same time depends on the talent of the people. Tina's top HR key performance indicator is the turnover rate. It is a critical metric because the success of the business directly depends on this metric. This is why this HR metric is KPI.
Does Tina need more HR metrics? Absolutely! In order for her to be able to manage her top KPI she needs to understand what drives the rate of retention. Tina needs to create a list of metrics that will have an impact on her KPI. Her list might include metrics like training, team performance, experience, working hours, etc. These are all supporting metrics but Tina needs to track them so she can be able to manage her KPI. If she is not able to monitor the support metrics monitoring her KPI would be just an informational exercise vs being able to manage and control her team.
Tina can use her excel dashboard to quickly create her HR dashboard report in Excel. She just needs to type her KPIs – generally the top row will have up to 5 KPIs and the rest of her rows will include the support HR metrics.
The benefits of organizing her HR Excel Dashboard are:
– She always knows her performance
– Everything is super organized on one-page dashboard she can either display on her monitor or just print her one-page HR scorecard
– She will save time because she doesn't need to work in multiple files and documents – it's all in one place now
– She will get a maximum insight into what drives her success and the success of her organization
One more tip before you jump in to create your HR excel dashboards:
Create a simple list on one piece of paper with two columns. The left column will include your KPIs and the right column will have your metrics for each key performance indicator on the left (the support metrics or the drivers) . Use the KPIs in the first row in your dashboard and the rest of the report will incorporate the support metrics for you.
The logic is the same regardless of what HR metrics you will use like pay, training, hiring… metrics. Use the simple approach.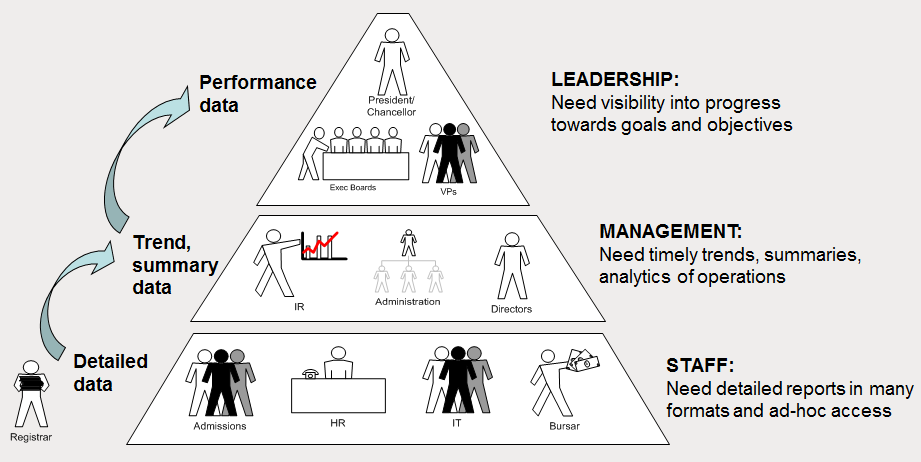 Here are some additional HR/Dashboard resources that will help you in your process:
1. Specific HR Key Performance Indicators Examples
2. KPIs Planning And Development Template (Very useful when you need to work with other departments within your organization)
3. Download Excel Dashboard Templates and Create Your Super-Effective HR Dashboard